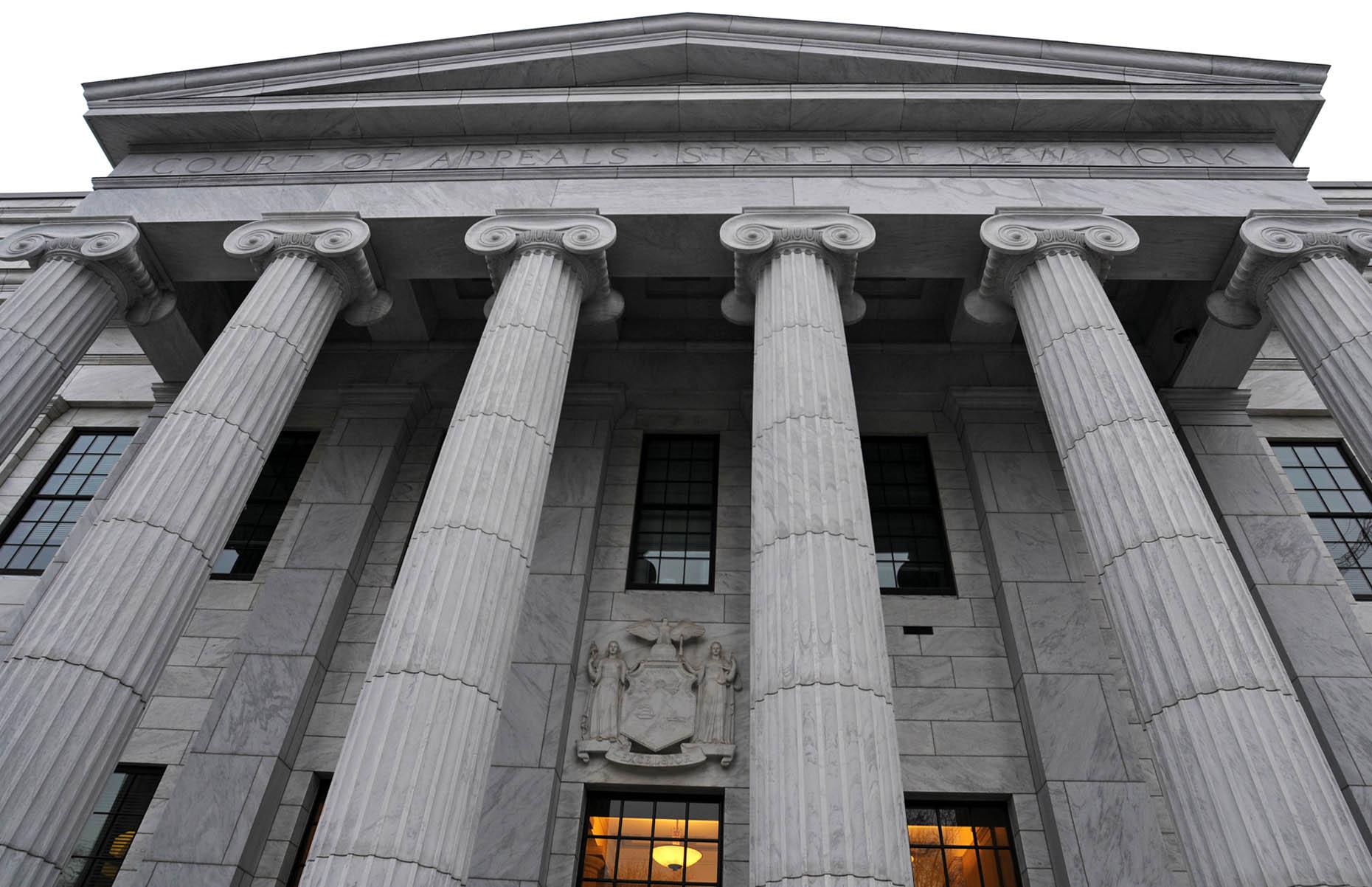 Court of Appeals rules on redrawing maps need to be redrawn
ALBANY — A mid-tier appeals court ruled Thursday that the Democratic-drawn redistricting maps were drawn with partisan intent and should be redone, according to a ruling by the Supreme Court's Appellate Division. State in Rochester.
The decision sets up a major legal battle for the case in the Court of Appeal, which is expected next week. The decision could significantly influence the number of Democrats and Republicans representing New York in Congress, which could also significantly affect the balance of the deadlock in Washington.