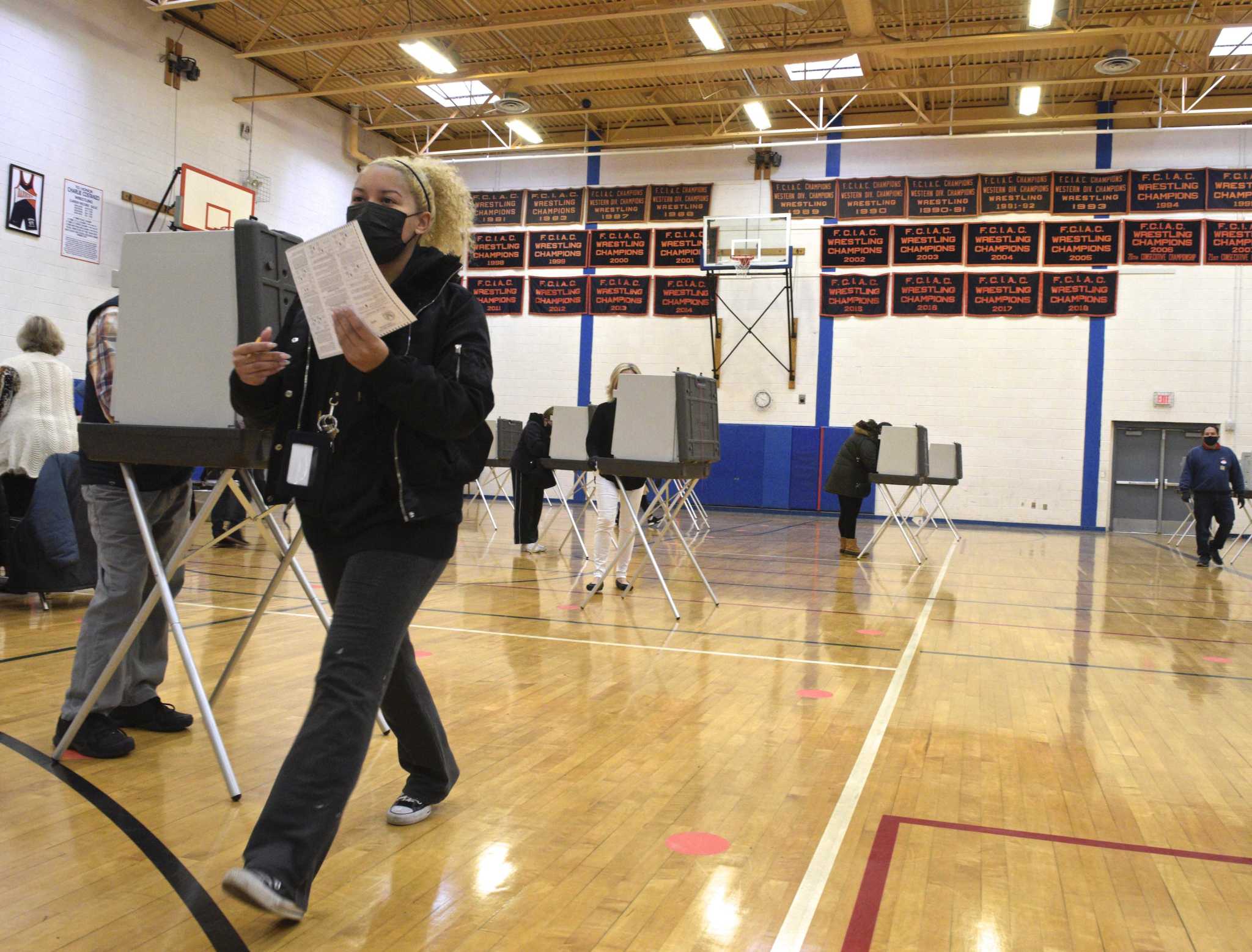 Danbury is redrawing its neighborhood maps. Here's what that means for voters.
DANBURY — The population growth the city has experienced over the past 10 years could reshape the local neighborhood where some residents live.
As mandated by the city charter every 10 years, a committee formed to redraw the maps of the city council's seven wards – a process that could turn into a partisan battle for control of the city council. They need to keep the population of each neighborhood relatively equal, while keeping the neighborhoods intact.