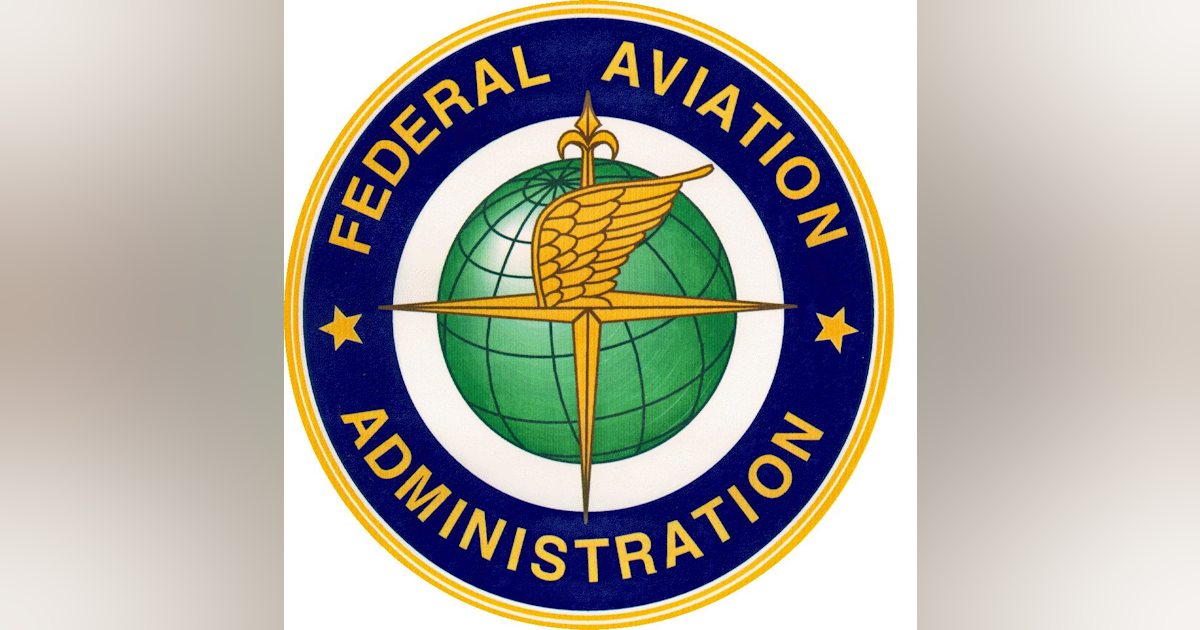 FAA releases new maps for Brooks Range in Alaska
The U.S. Department of Transportation's Federal Aviation Administration (FAA) has added two mountain passes to visual aviation maps, making flying in northern Alaska safer.
New editions of the sectional aeronautical charts identify the Naqsralugiaq and Carter passes for the first time, providing pilots with more accurate information when traversing major mountainous areas. The maps identify the location and elevation of low points to help pilots plan their flight.
The FAA, in conjunction with the Aircraft Owners and Pilots Association (AOPA) and Alaskan aviation groups, worked for two years to identify and incorporate information on mountain passes used by pilots. local. Further changes to improve situational awareness when navigating in the mountains are still in development.
"For years, the safest routes through the passes were mostly known to local pilots," said FAA Administrator Steve Dickson. "Now all pilots will have the essential terrain information they need to fly safely."
Navigating through the passes can be extremely difficult. Pilots who fly aircraft that must avoid cloud and icing conditions are often forced to fly through terrain rather than over it. Knowing the location and elevation of major mountain passes helps to select the most favorable route when transiting major mountain ranges.
"The addition of these Brooks Range mountain passes is beneficial, especially for pilots unfamiliar with these areas," said AOPA Regional Manager for Alaska Tom George. "This is part of a larger joint industry and FAA effort to improve aviation safety by providing additional visual map information related to mountain passes. Although they are currently focused on Alaska , these processes will eventually spread to other mountainous regions of the country.
The joint FAA-AOPA working group is also reviewing the map elements and expects further updates soon. Advances in technology have allowed for more accurate and sophisticated mapping capabilities, which could be the next evolution of mapping for general aviation.
More than 60 mountain passes in Alaska are mapped.
In addition to mapping enhancements, the FAA is installing eight new Automated Weather Observing Systems (AWOS) in Alaska to provide continuous, real-time, and accurate weather information for remote areas of the state. The FAA expects the sites to be operational by October 2022. In 2021, the FAA undertook a comprehensive review of flight-specific safety challenges in the state. In October 2021, the FAA issued recommendations based on the findings of this review.