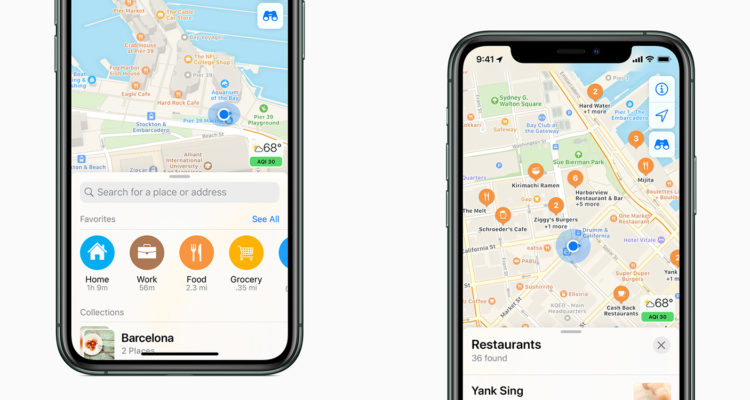 Feature Request: Live Gas Prices in Apple Maps
Apple Maps has improved a lot since its launch in 2012. Its new interfaces, modern look, and additions have all been wonderful in some way.
Over the past few weeks, I've been traveling myself and found there's a feature Apple needs to try adding to Apple Maps.
– Advertising –
Not only would this feature be beneficial for its users, but could also make the Apple Maps experience much better, especially for car journeys.
The feature I wish Apple would look into is adding current/live gas prices to Apple Maps.
While apps like GasBuddy might be useful for some users, it would be nice to have a way to add their gas prices to Apple Maps. I think Apple could either buy the company out and then bring their gas prices into Apple Maps, or Apple partner with the app (like Apple did with Yelp and The Weather Channel) to add those gas prices at Apple Plans.
It would also be nice to see if Apple Maps could find a way to show whether or not a gas station has Apple Pay/contactless support at the pump, therefore people wouldn't have to walk into a gas station to fill up.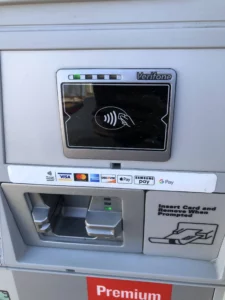 App Clip support at gas stations might also be nice to see, as I feel like those have been forgotten by Apple enthusiasts, consumers, and Apple itself.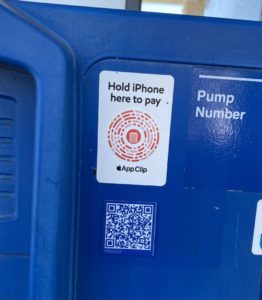 To sweeten the pot even more, Apple could encourage Apple Card users to fill up at an ExxonMobil gas station because of the 3% Daily Cash they'd earn if they made their purchase with an iPhone or smartphone. Apple Watch.
What do you think of this feature request for Apple Maps? Is it something you would be interested in and use? Comment below or let us know on Twitter at @appleosophy.