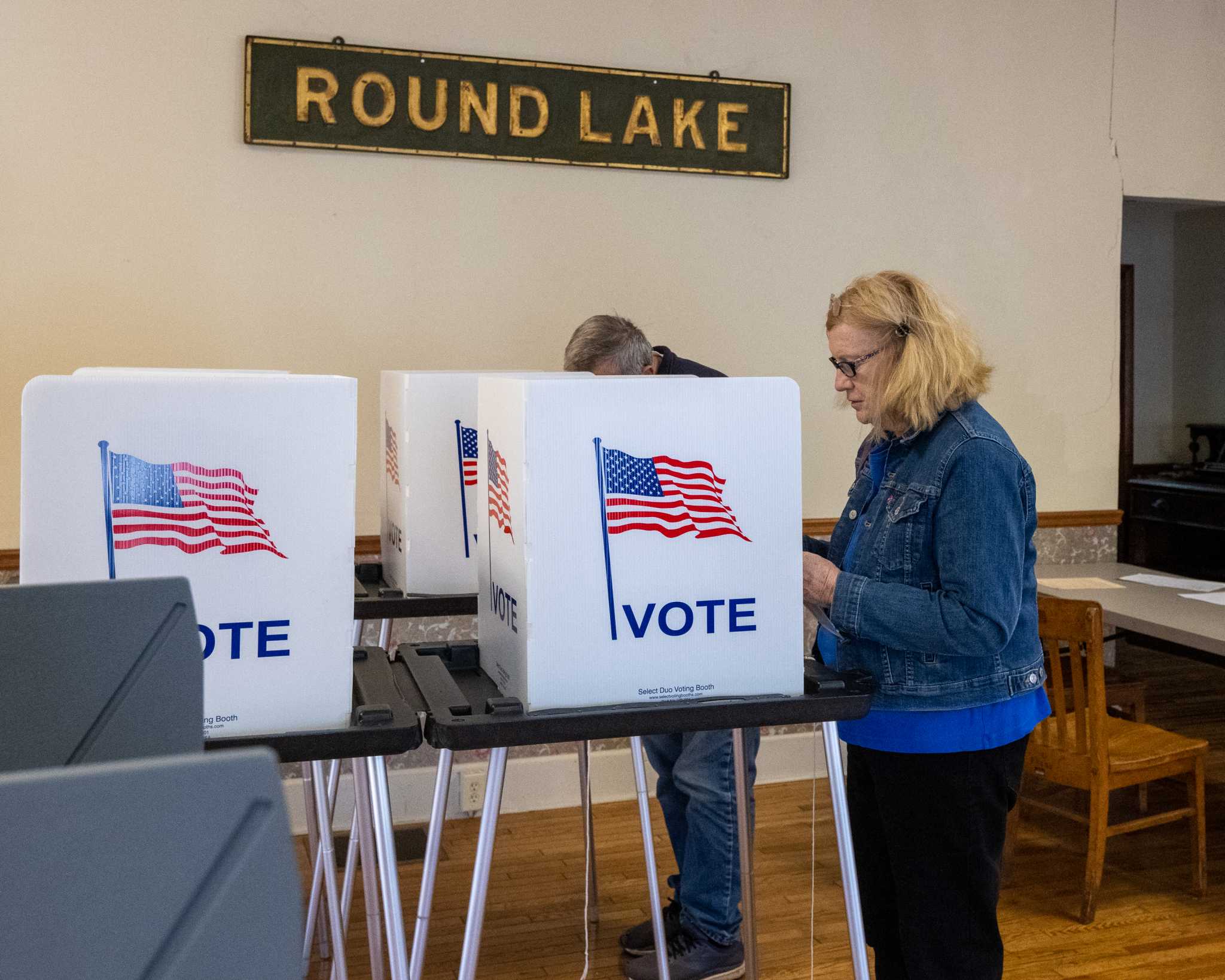 Independent Redistricting Commission Prepares to Redraw Assembly Maps Again
ALBANY — The elections may be over, but the Assembly's political boundaries are far from settled after voters were allowed to elect candidates based on district maps that were ruled unconstitutional by the courts.
Boundaries are expected to be revamped for next year's election and could result in maps that create more competitive districts. The redrawn maps could lead to slightly more favorable districts for Republicans, who won a string of key victories in several New York congressional districts this month.