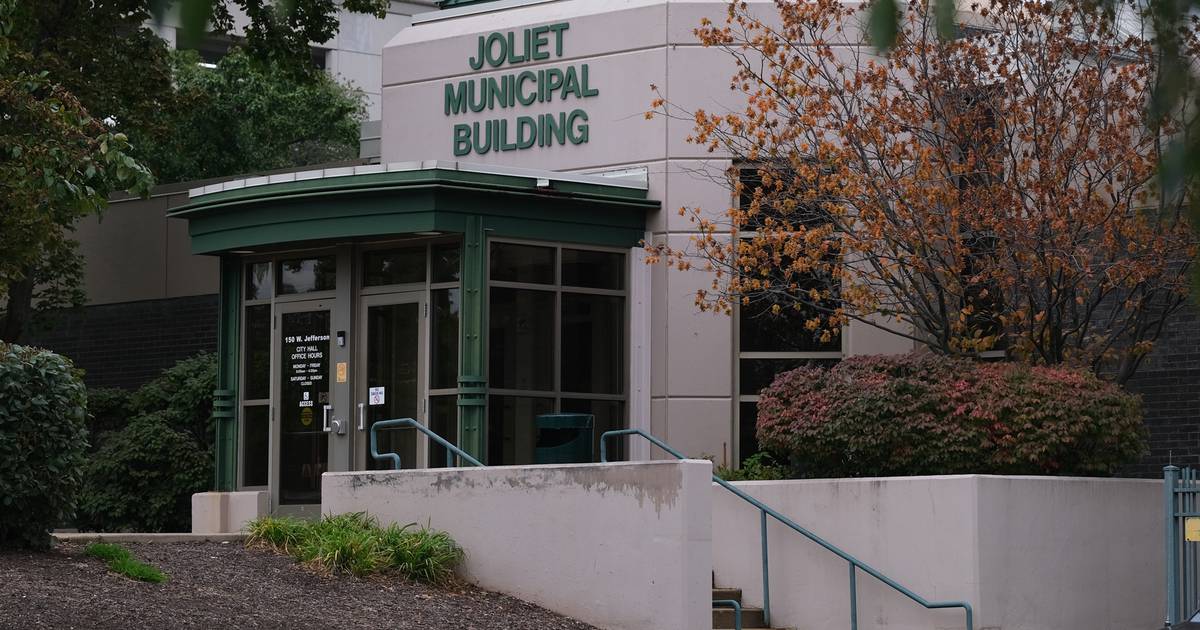 Joliet City Council considering mock poll on new district maps – Shaw Local
Joliet City Council is expected to indicate its preference on a new district map on Tuesday without taking a final vote.
Council members at a workshop meeting on Monday discussed the three maps created so far, with some saying it was difficult to tell exactly where the boundary lines were from the digital versions they had views.
The maps are drawn ahead of the April 4, 2023 election for five District Council seats due to population changes in the city following the 2020 census.
Mayor Bob O'Dekirk, who is also up for re-election in April, suggested the council delay the final vote on the maps until the June 21 meeting to give the public a chance to review them.
"I think we should open it up for public comment because it will affect some people," O'Dekirk said during the meeting.
The final version of the maps will determine which district seats potential candidates can seek.
Councilman Larry Hug, who also suggested the maps be available for public review, said council should conduct a mock vote so people know how likely it is to vote and can focus on that map.
Hug helped create one of the maps after discovering that a map proposed by staff would split the subdivision where he lives, Warwick, and the Wexford East subdivision into two separate districts.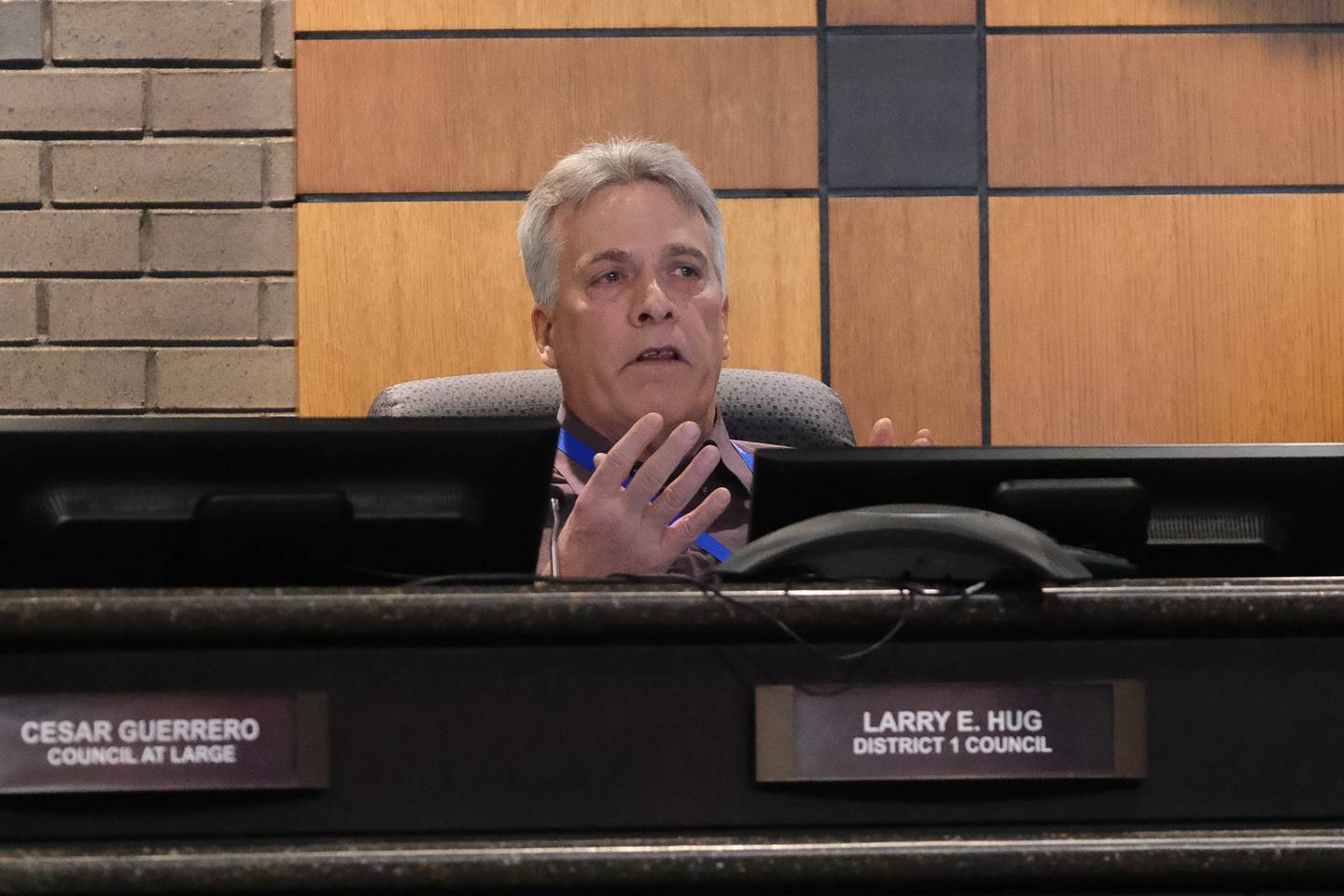 "One of the most awful things to do is represent someone in a split subdivision if you can avoid it," Hug said, sometimes saying city staff should have noticed the impact. "It splits subdivisions that were not needed."
Staff created two maps using GIS software.
The first map simply divided the city into five municipal districts of about 30,000 people.
This card removed Councilwoman Sherri Reardon from District Three, which she now represents.
Another map was created using GIS software which maintained an even population distribution while keeping all current council members within their districts. This map created the subdivisions that Hug wanted to change.
The third map, suggested by Hug, also keeps all council members in their districts.
City Manager James Capparelli said the June 21 meeting was the last at which the maps could be approved while still meeting the deadlines for them to be ready for the election cycle.
"We are a bit pressed for time to achieve this," he told the council.
The municipal council has eight members and the mayor. But three of these members are elected by the entire city in different years than the members of the district council, who are only elected by the residents of the five districts.
District Three, which spans the far west side where most new home construction is taking place, was the only district to experience significant growth, triggering the remapping.