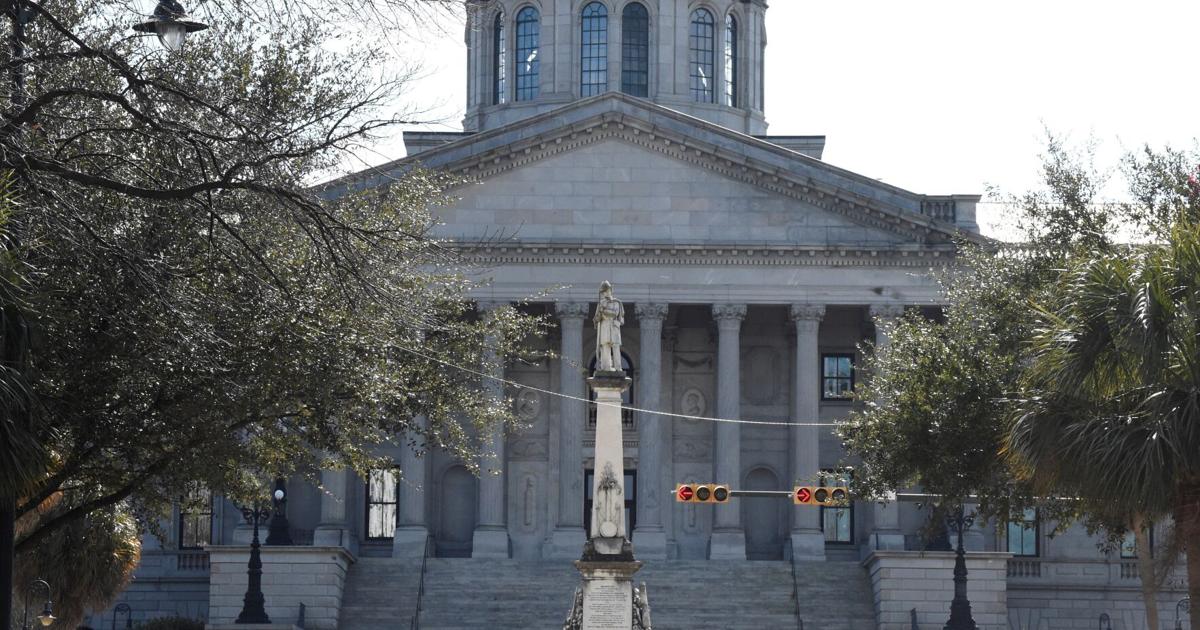 Letters: SC Redesigned Election Maps Need More Work | Letters to the Editor
As a political science student at the College of Charleston, I am writing my undergraduate essay on Congress redistribution and the factors behind political gerrymandering, including race and ethnicity.
When I saw the State Senate's plan for the lines of Congress, I immediately recognized it as extreme gerrymandering. Now, with the new State House map, I have mixed feelings.
For one thing, the card is still a racial and political gerrymander.
While most of Charleston County is intact, the part that lies in another district has little in common with much of the rest of the 6th District other than race.
As is the case on the current map, the black communities of Columbia and Charleston, more than 100 miles apart, are clustered in the same district.
As a result, the 1st and 6th Districts still have an awkward "hook" border in the North Charleston area.
Instead of keeping Charleston County completely intact in the 1st District, this map chooses to include more Colleton County and cuts out a predominantly black area of ​​Charleston County.
Having said that, I am encouraged by the evolution of this card. This map shows that people with their voices heard can create change, and I also feel like the 1st District map the State House drew is more representative than the current iteration.
We must both recognize the major improvement that this map brings over the Senate bill, while also expressing that it can and must be better.
ZACHARY KRONSBERG
Charleston
Ground focus is wrong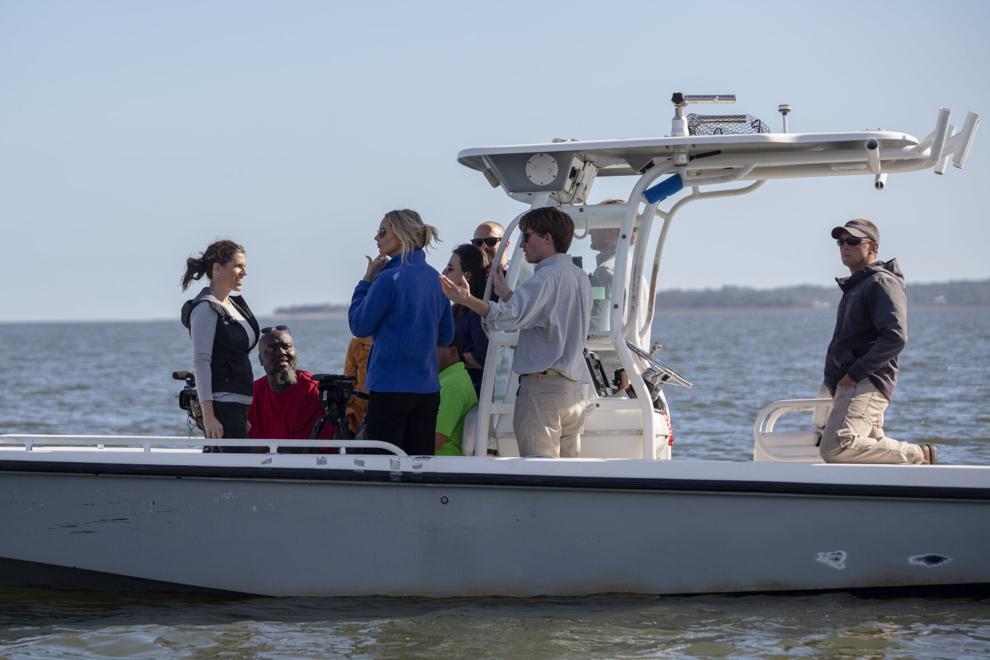 Russia threatens to attack Ukraine, omicron variant will have a major impact on holidays and beyond, economy is mixed, children are afraid to go to school due to gun violence and the climate change worsens extreme weather events.
And U.S. Representative Nancy Mace, accompanied by a small group of sycophants, takes a boat ride to Monkey Island to criticize Dr.Anthony Fauci, director of the National Institute of Allergy and Infectious Diseases and chief medical adviser to the president.
She's going after the wrong thing.
WILLIAM BUCHANAN
Charleston
Stellar student choir
Reports of the seemingly impossible challenges facing students and teachers fill the news.
But on December 16th, we found a different experience listening to the Goose Creek High School Chamber Choir.
Thirty-three elegantly dressed students filled the Cathedral Church of St Luke and St Paul on Coming Street in downtown Charleston with angelic sounds far beyond what their age would imply.
They did not need any accompaniment because their voices were their instruments when they sang "O Magnum Mysterium" and other ancient Christmas carols.
At the end, chamber choir director Emily Bohl stepped back as the audience responded with a standing ovation.
We walked into the night filled with fear and renewed hope for our schools and for the future.
ANNE SPEES
PASSAGE SPEED
Mount Pleasant
Recycle food waste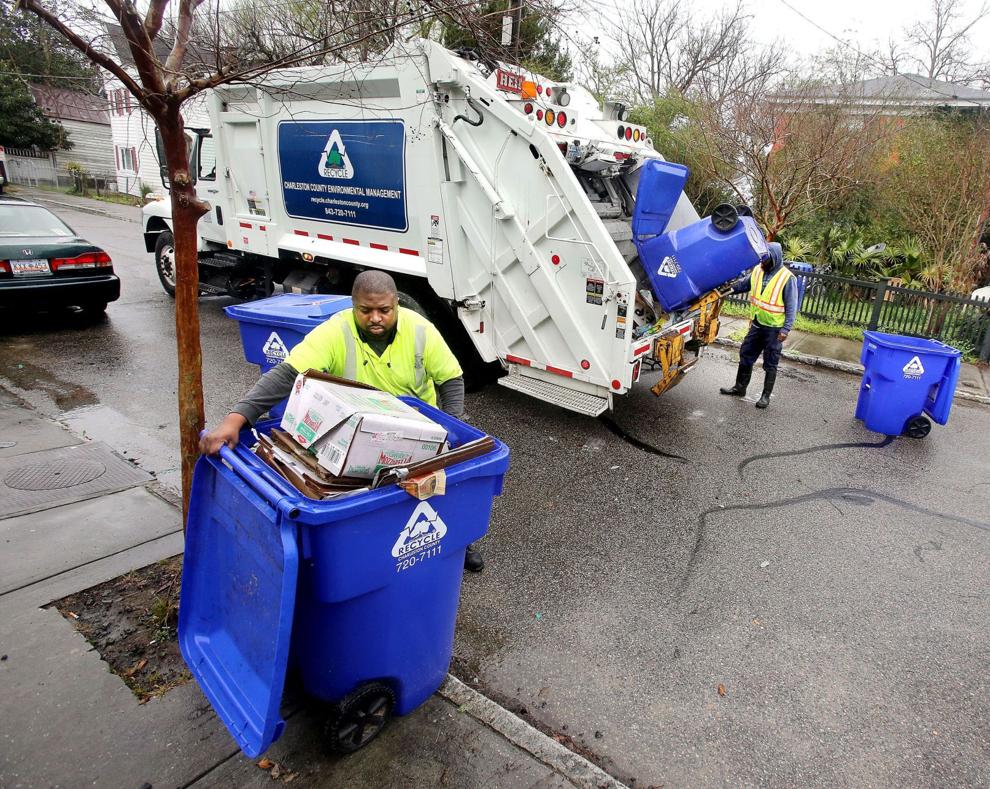 I enjoyed the Associated Press article from December 10 on how California is pushing composting to reduce food waste emissions.
I had no idea that food scraps emit methane when they decompose.
For anyone wondering what citizens can do to help tackle the climate crisis other than recycling paper, plastic and other items, this article has answered that question.
Beginning in January, all cities and counties in California that provide household garbage services must have food recycling programs in place.
I can't wait to read a Post and Courier article detailing the plans for this in Charleston County.
DIANE OWENS
Mount Pleasant