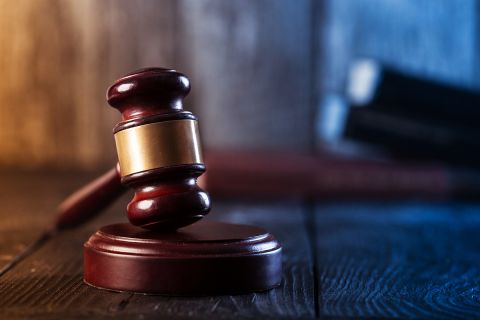 Michigan House redistricting maps survive lawsuit claiming GOP 'advantage'
That's narrower than the GOP's current advantage of 58 to 52 according to maps drawn by the Republican-led Legislature in 2011 that were in place during the 2020 election cycle.
In a dissent, Justice Elizabeth Welch, joined by Richard Bernstein, the other two Democratic nominees on the seven-member tribunal, said the majority erred in refusing to hear the case rather than pursue arguments further.
Statistical models by University of Washington political scientist Christopher Warshaw suggest that "the plan adopted will effectively prevent the Democratic Party from gaining a majority in the State House, except in election years," Welch wrote.
"By failing to engage in a meaningful review of what the law requires, the Court invites a watered-down approach that could ultimately thwart the intentions of the more than 60% of Michigan voters who supported a ban on partisan gerrymandering. "
Friday's Michigan Supreme Court ruling is the latest in a string of legal victories for the bipartisan redistricting commission, whose 13 members have finished state House and Senate as well as congressional mapping duties for the decade in December, but cited ongoing litigation as a reason they have yet to disband.
The Commission's maps have so far survived a Liberal lawsuit alleging they would unlawfully disenfranchise black voters, and part of a Republican lawsuit alleging the Congressional maps did not adequately group " communities of interest".