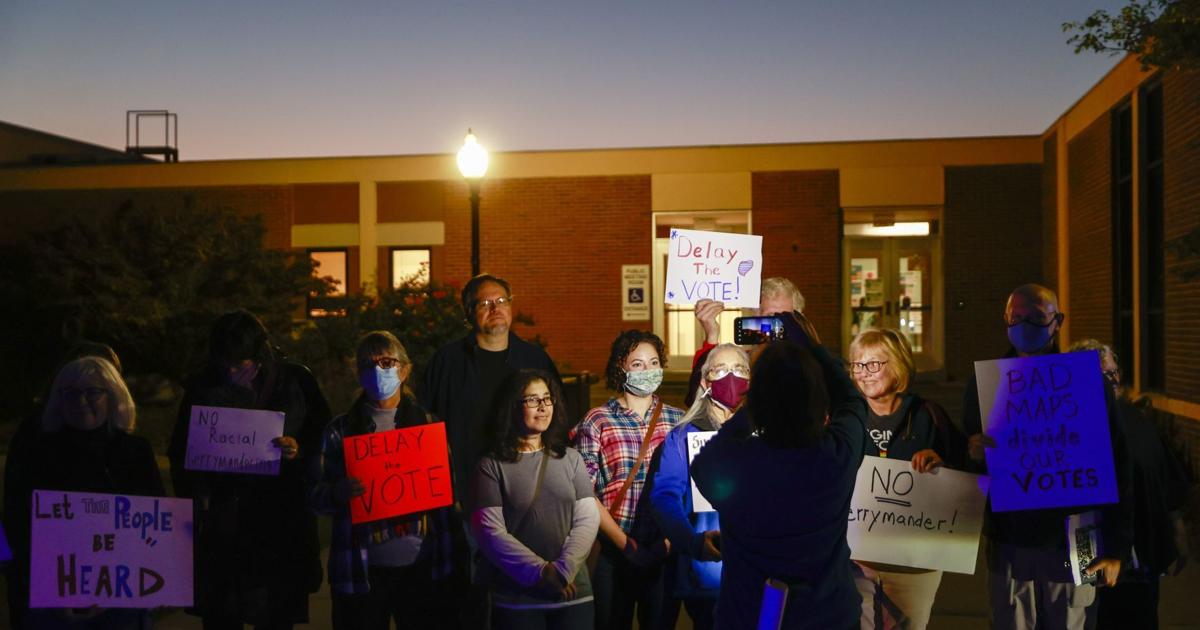 New Chesterfield County redistricting maps in limbo after being rejected by former AG office | Govt. and politics
With this year's process largely driven by an influx of people of color, the county sought to have each district have a population of approximately 73,061. However, the leeway allowed each neighborhood to have between 69,350 and 76,650 inhabitants. All districts except one have been modified in the approved plan.
The letter said the proposal "contains questionable changes" to at least one of the county's five districts that was already close to ideal population size. Although the letter does not state which district, Midlothian met the population requirement prior to the redistricting process, but county officials changed its boundaries.
The county, which was due to send the plan by Dec. 31, was notified that its request for a no-objection certification had been denied on Jan. 14. The next day, new attorney general Jason Miyares took office as Republicans swarmed state high offices.
The county responded on January 21, writing to the attorney general's office requesting that the dismissal be reversed on the grounds that the objection is "arbitrary, capricious and an abuse of authority."
The rejection letter "does not conclude that the plan in fact has the effect of denying or restricting the right to vote based on race or color. The letter simply states that the information and data relating to the redistricting plan "suggests" that the plan will have the effect of denying or restricting voting rights based on race or color and attempts to support this statement by listing the Bureau's "concerns". 'The letter never indicates that the Bureau actually finds that the county redistricting plan has the purpose or effect of denying or restricting voting rights based on race or color,' according to the letter dated 21 January that the county sent to the attorney general.