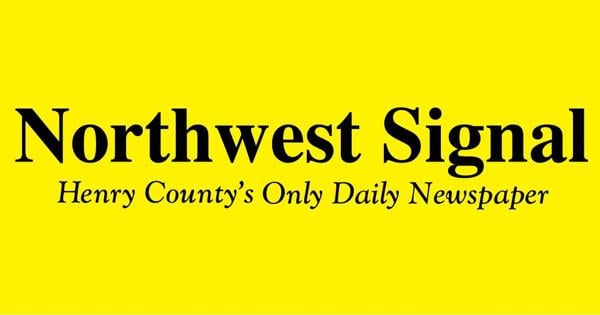 ODNR publishes new groundwater maps | News
COLUMBUS – The Geological Survey Division of the Ohio Department of Natural Resources (ODNR) has released new groundwater maps that will serve as important tools for land use planning and development.
The maps provide a very detailed assessment of Ohio's aquifers and their vulnerability to pollution.
"The new groundwater vulnerability maps took three years to develop," said division chief and state geologist Mark Jones. "This is the culmination of a decades-long effort to create a transparent, statewide map of Ohio's hydrogeology."
With modern advances in data collection and mapping technology, the Division of Geological Survey has been able to develop more detailed maps that assess groundwater resources across counties and throughout the state.
"Old authors used a variety of mapping methods and scales to assess an area's groundwater vulnerability," said Craig Nelson, the mapping project's lead hydrogeologist. "For this project, we have reached consensus on our methods and criteria for Ohio groundwater vulnerability."
The new maps replace older pollution potential maps created by ODNR, working with consultants and universities between 1987 and 2016. With funding from the Ohio Water Development Authority, new mapping began in January 2019 and ended in January 2022, with the new products made available. to the public on March 31.
The Ohio Groundwater Vulnerability Index Map describes an area's vulnerability to groundwater contamination based on its hydrogeological, topographical, and soil characteristics. It does not take into account the presence of contaminant sources or specific types of pollutants. The map is based solely on the geology of the area in question and how it plays a role in that area's vulnerability to contamination.
The Hydrogeological Parameters Map of Ohio depicts the hydrogeology of aquifer systems in the state. Forty hydrogeological parameters were identified and distinguished based on their geological nature, such as the type of bedrock in an area and if and how an area was glaciated. Unlike previous groundwater maps, the new map provides a very systematic breakdown of Ohio's hydrogeological parameters.
When combined, the new maps provide important tools to better inform land use planners and government agencies conducting site assessments for new development. The maps are also useful for Ohioans looking to better understand the groundwater resources and aquifers in their area.
(Information courtesy of the Ohio Department of Natural Resources.)