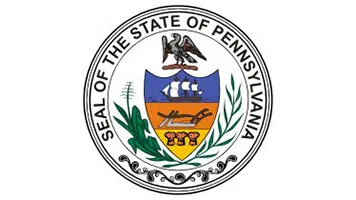 STATE JUDGES BEGIN REVIEWING POSSIBLE CONGRESSIONAL MAPS
Commonwealth Court judges now have the responsibility of choosing a new congressional district map for the state, and judges began reviewing proposed maps yesterday.
On Thursday, eight groups of attorneys representing some of the maps each explained why their map is best for meeting the requirements of Pennsylvania's congressional district reshuffle. This process will continue today.
The new map will reflect the results of the 2020 census. Due to a declining population, Pennsylvania will lose a seat in the United States House of Representatives. State judges were involved in the process after Gov. Tom Wolf vetoed a map that was approved by the state house and senate along party lines. While Republicans said the map was fair and equitable to population distribution and tried to maintain equality between the two parties, the Democratic Party and Gov. Tom Wolf said the map was unfairly rigged to favor Republicans.
The judges are looking to approve a map as soon as possible because primary elections could be delayed for lack of a map. As of now, the PA primary is set to take place on May 17andbut other deadlines, such as the deadline for filing candidate petitions, could still change.
.