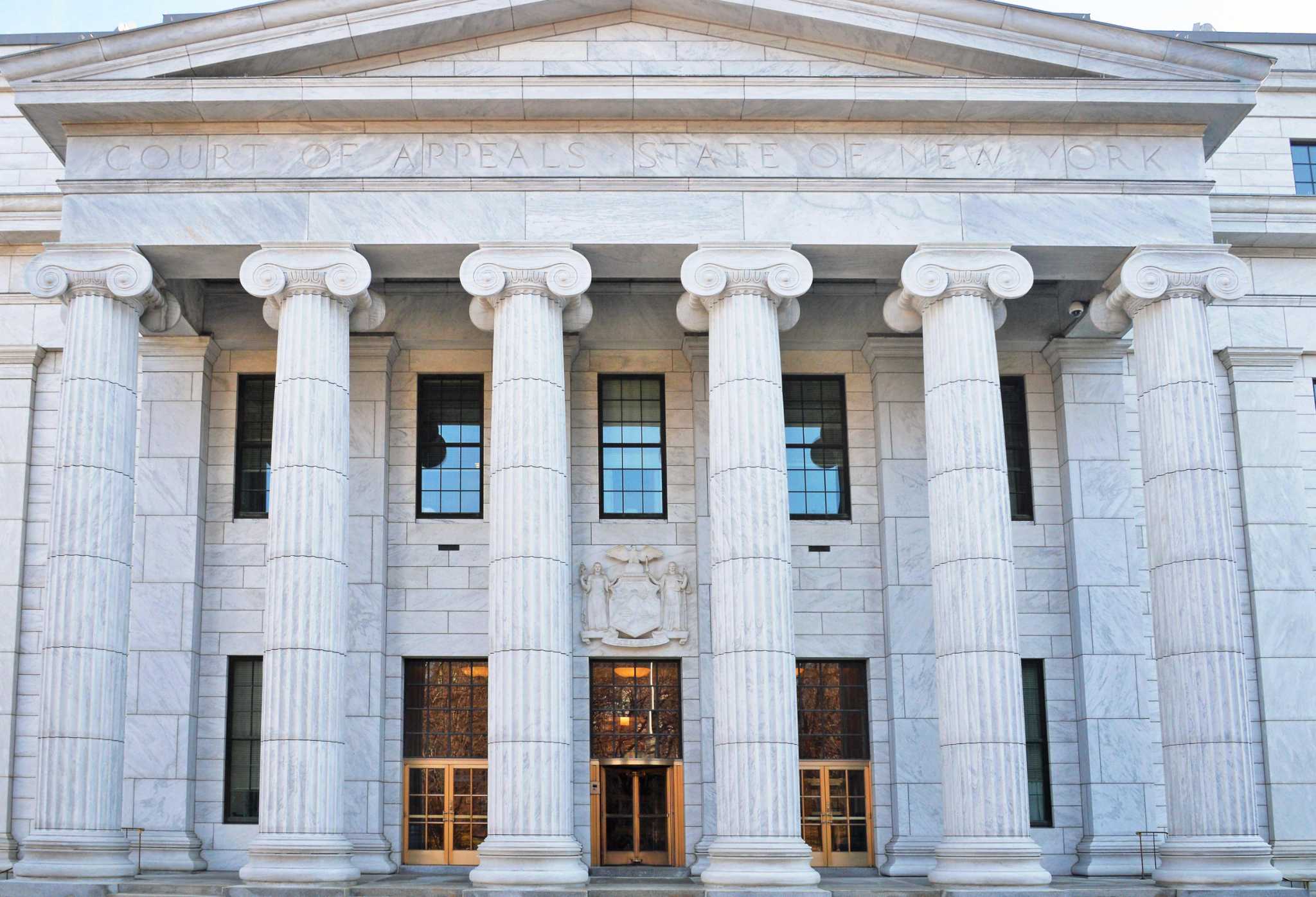 State to pay $147,000 for 'special master' and team political cards
ALBANY — New York State must pay more than $147,000 to the "special master" of redistricting and his team for drawing the maps of Congress and the New York State Senate after the Court of Appeals rejected maps drawn by Democrats saying they violated the state Constitution.
The state is on the hook for $147,123.25, according to a document filed in Steuben County Supreme Court this week. It falls to a six-person team, led by Carnegie Mellon University political scientist and redistricting expert Dr. Jonathan Cervas, according to the order, signed by Acting State Supreme Court Justice Patrick F McAllister.