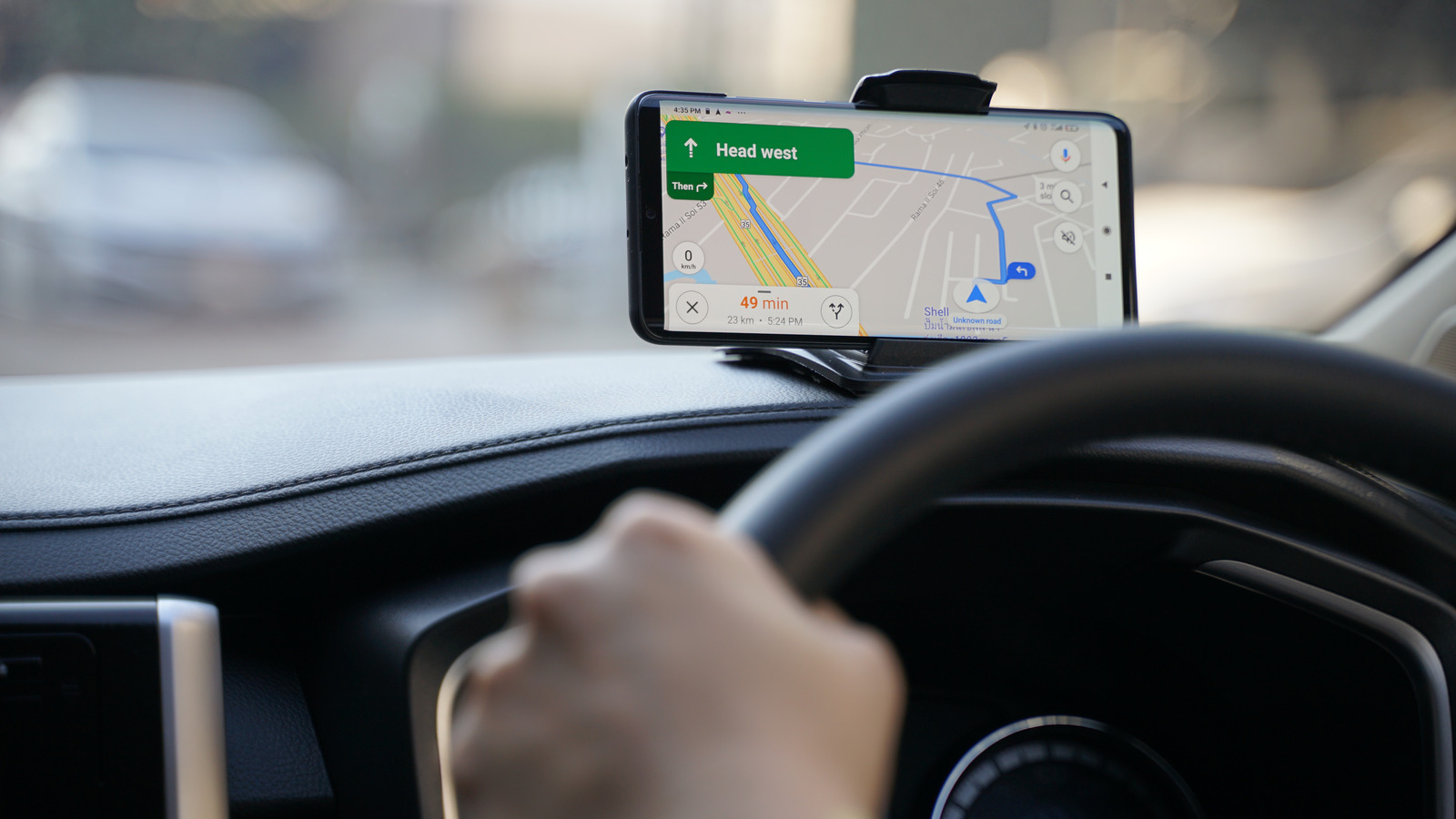 The 11 Best Google Maps Alternatives for Android in 2022
All the information you see in Google Maps belongs to Google, whether it's information searched by Google or provided by the public community. Other apps, like MAPS.ME, rely on OpenStreetMap (OSM) to get information. OSM is a collaborative project created by the community, for the community, for use around the world. You can even download the whole world map for offline use if you want.
When you first download the app, you'll see measurements in kilometers instead of miles. So if you're in the US, you'll want to change that to miles in the app settings ASAP. That is, unless you like using the metric system.
As long as you allow the app's location when it's first set up, it will automatically download an offline map of your area. With the handy app toggle in the top right corner, you can easily see if you're online or offline when using the app.
Because this application contains information from tons of users, it is very detailed. Individual street names appear even if they are small streets, water is blue, parks are green, and important landmarks are noted, such as gas stations, pharmacies, grocery stores, and restaurants . You can also add a Terrain or Subway layer above the traditional map.
Download: Maps.Me (Android), (iOS)