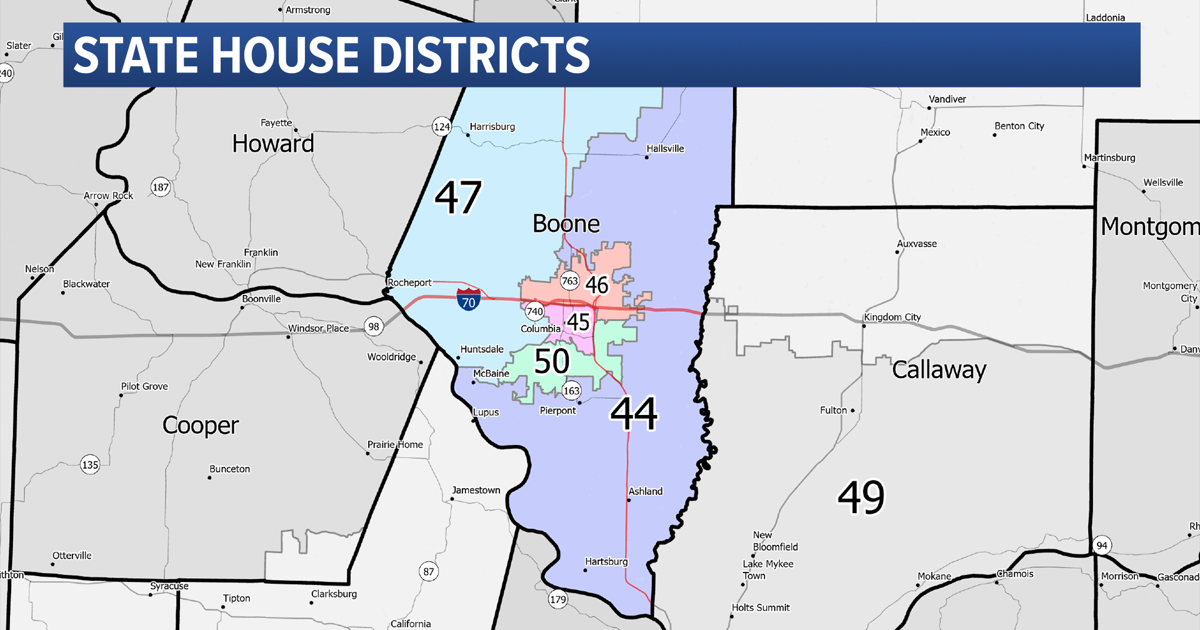 With new district maps, political pundit and current state representative says House 47 will be a close race | Elections
JEFFERSON CITY — The Missouri General Assembly redefined policy lines earlier this year — changing districts to US House and State House. Each state does this every 10 years to adapt to population changes.
House District 47 is currently represented by Rep. Chuck Basye (R-Rocheport) who has a term limit and cannot run for re-election.
A political pundit says the race could be close or go to the Democrats.
"That seat will likely be competitive," said Peverill Squire, an MU political science professor who specializes in American politics and legislative studies. "It's probably the neighborhood here in this immediate area that's most susceptible to tipping."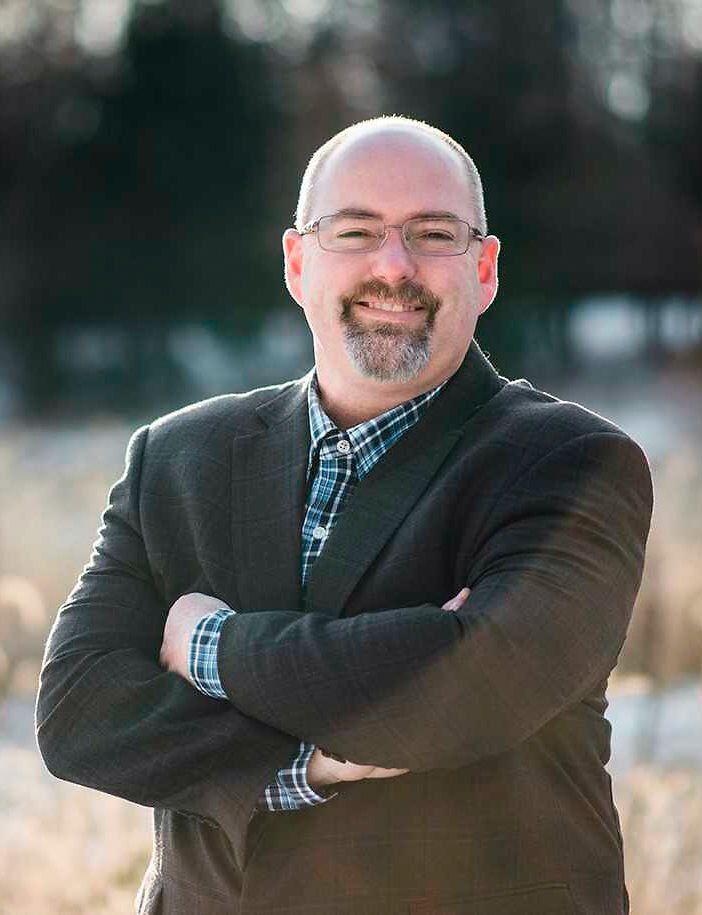 House District 47 covers the northwest portion of Boone County. The redistricting cut residents out of the county from the district and extended its reach to Columbia. Republican John Martin takes on Democrat Adrian Plank in this contest.
"If Chuck Basye had run in his district this time, he probably wouldn't have won," said Rep. Emily Weber, chair of the Missouri House Democratic Campaign Committee.
Representative Basye agreed and said it would be difficult to win the seat.
"Because he now leans about 6% to the Democrats. So that would be tough," he said. "I've been very, very successful in the rural areas of my district and the three counties that were taken out of the district. So without that component, [it] now moves to southern Colombia, no longer in a Democratic area. It would be very, very difficult for me to win."
Rep. Weber said she thinks the race between Martin and Plank will come down to some 100 votes.
"But we think it's shaping up to be good for the Democrats, because we have a candidate [Plank] who is running a very good campaign, and he has the support," Rep. Weber said.
Representative Basye will be a representative until the end of 2022, but on Wednesday he came to pack his office ahead of election night. A luncheon was also held Wednesday for Rep. Basye, Rep. Barry Hovis, Rep. Bill Kidd, Rep. Ann Kelley, and Rep. Tim Taylor at the Missouri State Capitol.
"Well, it's a bit bittersweet. I think it's a good time to go," Rep Basye said.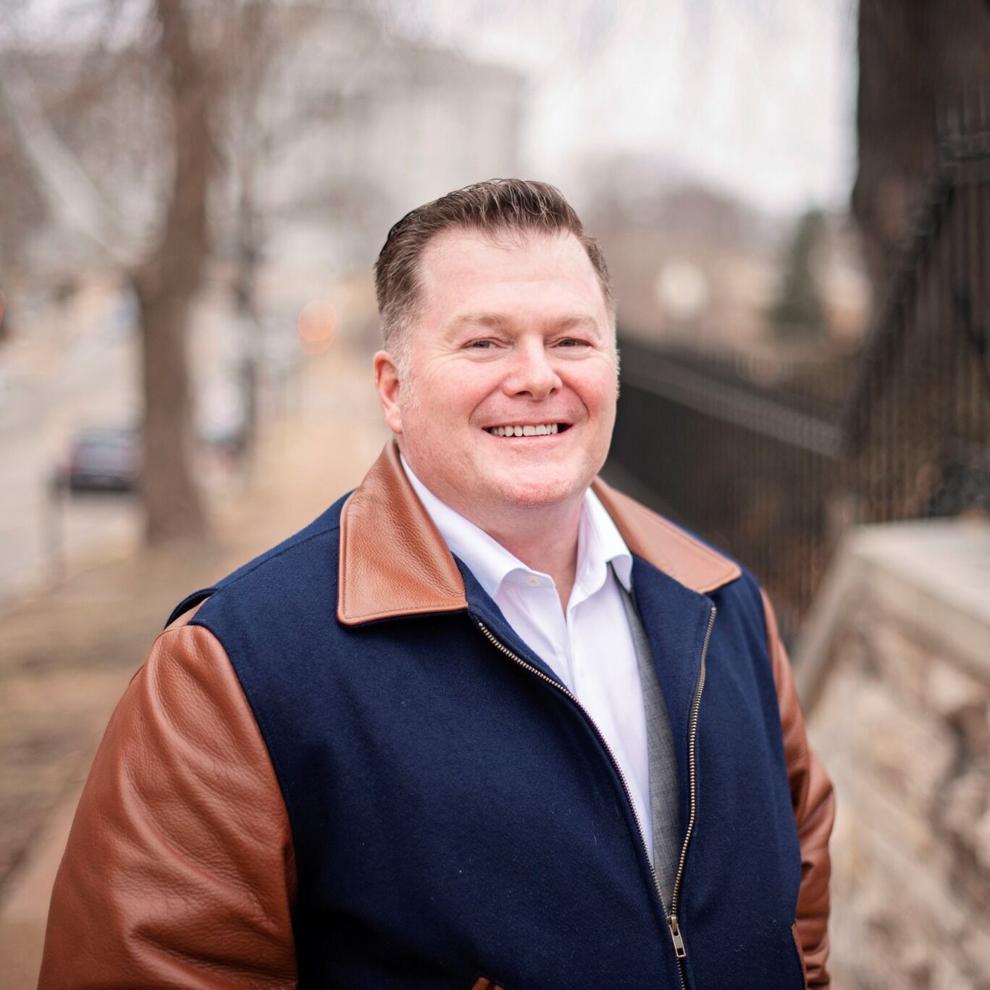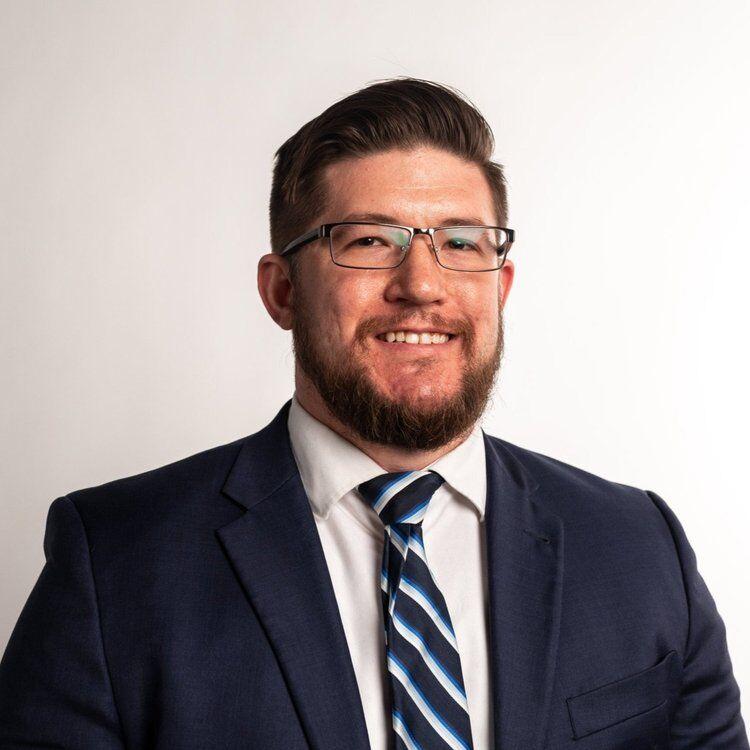 After stepping down as state representative, Rep. Bayse will begin working for Congressman Blaine Luetkemeyer in January.
Meanwhile, House District 50 covered the rural area south of Columbia, like Ashland, but it will now cover the southern portion of Columbia. He is represented by Rep. Sara Walsh (R-Ashland) who is not seeking re-election. Republican James Musgraves is running against Democrat Douglas Mann for the seat.
"With Doug Mann, in 50, it's more of a highly Democratic seat," Rep. Weber said. "It won't be as competitive as 47. So we consider this one a win as well."
KOMU 8 News reached out to Walsh for further comment, but she was unavailable to be interviewed this week.
"Right now, we're six seats away from breaking the GOP supermajority," Rep. Weber said. "And so that would be a way for us to get more checks and balances."